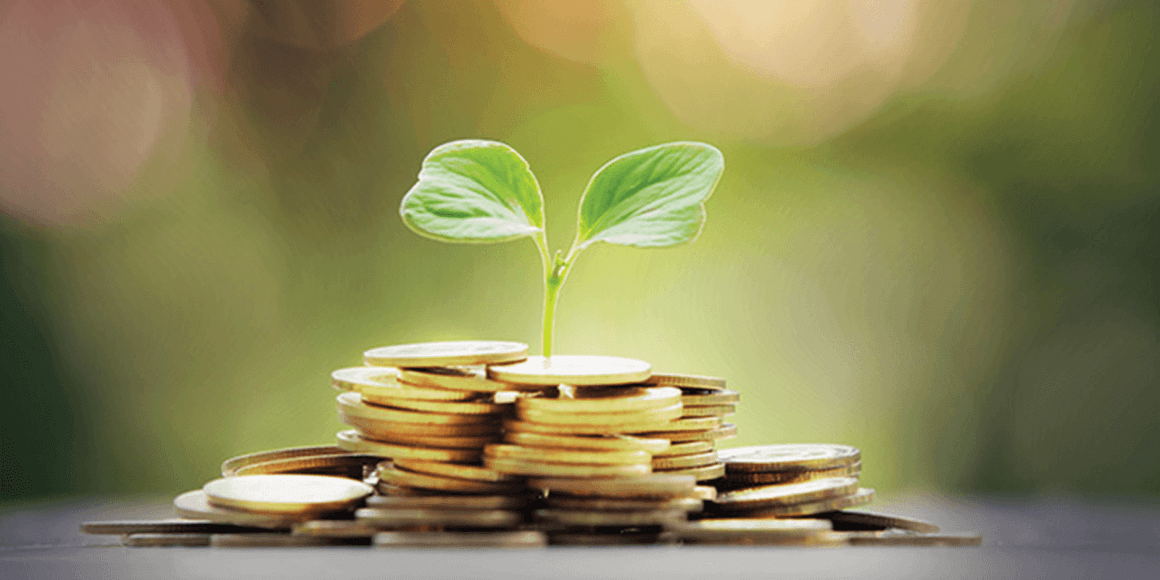 March 2021
Every company can always use more capital. Ideally, that cash will come from profits, but there will be times when you need to turn towards new financing routes to increase your available capital. When an ESOP-owned company is actively seeking growth opportunities, whether through new products or new markets, establishing a solid plan is key. To do this, taking a close look at the sustainability of existing resources (i.e., cash) may highlight relatively common challenges often faced by mature ESOPs.
Updating an existing ESOP structure may increase the overall flexibility of your business and provide the additional funding you're seeking for new growth opportunities. Even if your business doesn't need the capital now, it pays to be ready with a plan when the need arises.
We previously worked with DAI, a 50-year-old Company that works in the international development sector. DAI had been 100% ESOP-owned for over ten years with an employee ownership structure that limited participation to only its US-based employees. As its ESOP matured, DAI faced common challenges that threatened the durability of its business model. In this instance, employee demographics conspired with ESOP repurchase obligations to divert cash away from international growth opportunities that could increase DAI's capabilities and value.
As the business expanded internationally, DAI's leadership team, Board of Directors and their advisors worked together to discover a new ownership structure that would be broad-based, accommodate an increasingly global workforce, and more closely tie employee-investors to the mission and performance of the Company.
After completing an update to their ESOP, DAI achieved the following:
Active US employees were afforded a special opportunity to cash in and diversify a portion of their ESOP account value
International employees were provided a way through which they could buy into the business and have a stake in creating value
The corporate structure was re-designed to make it easier to bring in outside investors and use equity to buy other businesses
As a result, DAI has closed on a number of acquisitions, grown market share globally, diversified its lines of business, reduced overall risk, and increased shareholder value.
"By expanding the ways employees can be owners and bringing international employees into the ownership fold, we will ensure that our company remains a great place to work and a great partner for our clients in the international development community."
— Jim Boomgard, president and CEO of DAI
ESOP owned and looking to grow? Complete a short assessment about your existing structure to understand if it would benefit from an update.