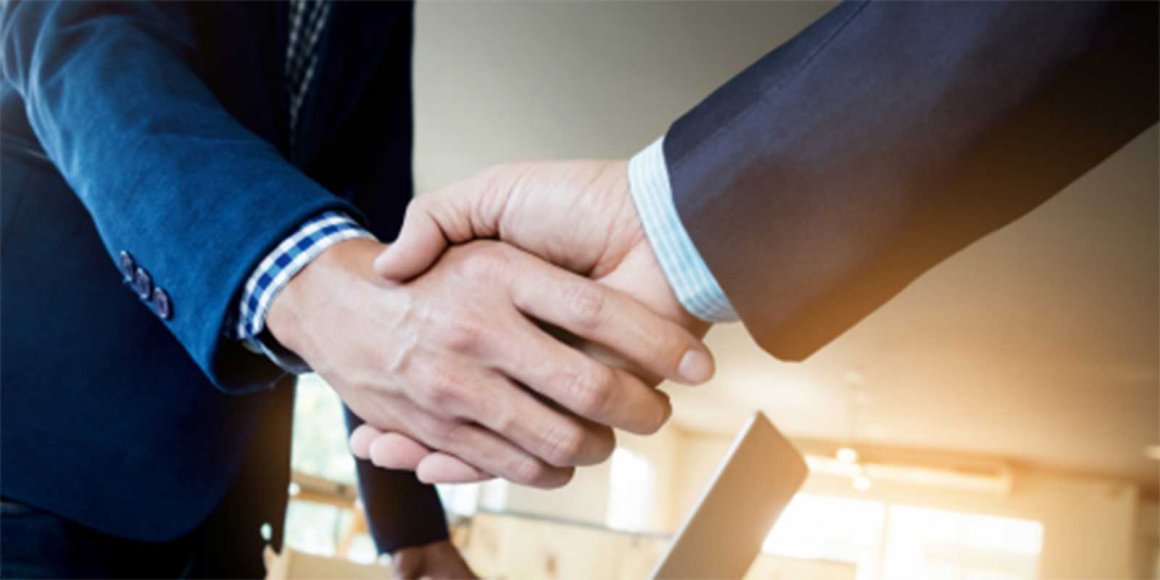 September 2015
With so much of their wealth tied up in their companies, owners need to consider all options when envisioning their long-term goals. Many business owners find themselves in need of liquidity, but not necessarily ready to sell their company and relinquish control.
While most owners may not initially consider leveraging their business to create liquidity, a recapitalization can serve as a powerful tool of corporate finance. Recapitalizations often allow a business owner to reduce the amount of wealth he or she has at stake by selling a portion of the company to an outside investment firm or private equity group. This provides a capital infusion into the company and allows owners to diversify their holdings without compromising their controlling interest. Accessing outside capital can benefit businesses in multiple ways, depending on the stage of the company's development and the ultimate goal of the owner.
"Recapitalization can offer owners a second bite of the apple."
Whether owners want to diversify their personal portfolio, grow the company, expand into new markets or start planning for their eventual exit from day-to-day operations, recapitalizing the business can provide the needed capital to help these plans succeed. Typically, owners use a partial sale to outside investors to capitalize on equity in the business and reinvest part of the capital in return for an ownership stake, based on the size of the reinvestment. In addition to receiving the initial investment, when a recapitalization is successful, many owners get a "second bite of the apple" should they choose to sell the company down the road.
Interested in learning more about recapitalizing an ESOP as an alternative to the status quo? Flip through the SlideShare below:

Scaling the company
Financial partners are most interested in capitalizing on their investments, meaning they look for companies that have the potential for future growth, whether organically or through acquisitions and consolidations. For new or small businesses just entering the market, owners can use a recapitalization to invest in workforce expansion, purchasing more inventory, new equipment or real estate. Larger companies may pursue acquiring competitors, or another strategic interest, in order to increase equity value for shareholders.
Entering new markets
Once a company reaches the upper threshold of its market share, it may explore launching new products or services in different markets to further promote continued growth. A recapitalization can satisfy the additional funding needed while bringing an experienced capital provider and operating partner into the mix, who can offer business owners strategic professional advice on new routes and better management practices.
Consider multiple partners
Owners can pursue multiple recapitalization strategies at once and design a transaction with different financial partners. By including a variety of investors, owners may increase the likelihood of achieving their objectives, whether through diversified holdings or by scaling the company.
Planning an exit strategy
For owners actively planning their exit strategy, recapitalizing can improve the company's current results and position it for longer-term success. Business owners should work with experienced advisors who can help them determine the feasibility of a recapitalization, and identify the landscape of appropriate partners for the transaction.
---
ADDITIONAL RESOURCES