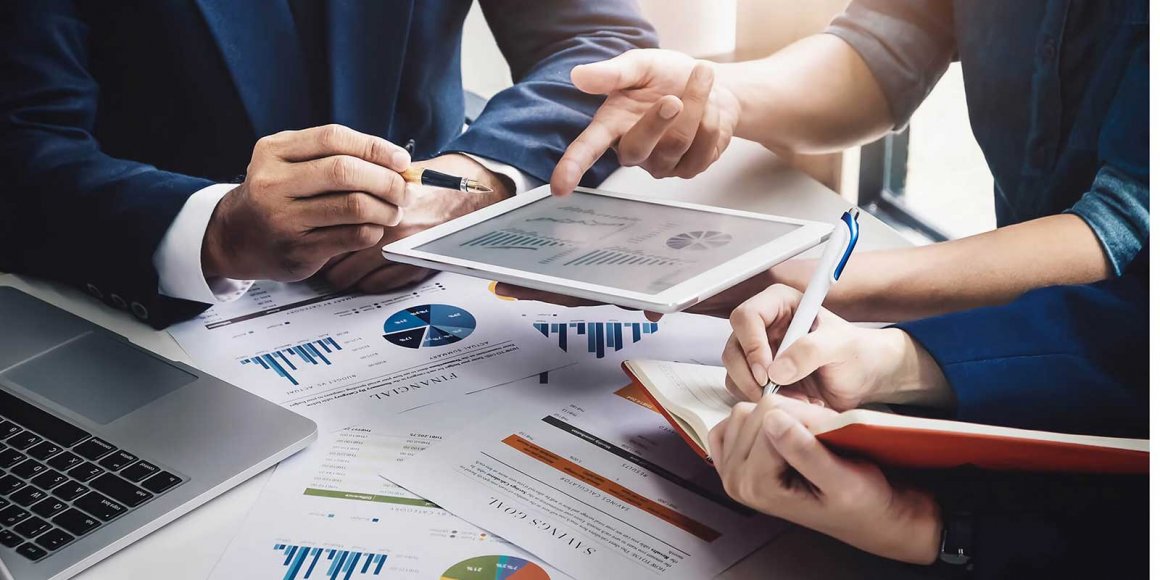 March 2021
For many companies owned by a mature Employee Stock Ownership Plan (ESOP), their employee ownership is a source of pride, a central element of the company culture and a differentiator in the marketplace with clients. Maintaining employee ownership is a priority to the management team and employees. Despite its importance to company culture, the ESOP in its current form often competes with a company's ongoing growth initiatives and demands for cash. Fortunately, ESOP ownership does not have to be an all or nothing endeavor. ESOP-owned companies can maintain the culture of employee ownership while optimizing the ESOP's interest by updating their current ESOP structure.
Interested in learning more about recapitalizing an ESOP as an alternative to the status quo? Flip through the SlideShare below:
Understanding the process and timeline involved in updating an ESOP empowers senior management, boards of directors, and trustees to make the best decision for the company and the ESOP participants. While updating your ESOP may not necessarily include a change of control, the company will likely utilize an outside advisor to analyze and coordinate efforts amongst the corporate legal and financial teams, and the trustee's team of legal and financial advisors. Depending on the company's capital needs, the corporate financial advisor will devise a plan to source and secure funds from outside lenders, which is commonly referred to as a capital raise process. Based on the company's objectives and the capital needed, the timeline to complete a recapitalization can range from four to five months to a twelve-month engagement.
Pursuing a Recapitalization
Once the board of directors approves the plan to update the ESOP, the company will need to present the plan to the ESOP trustee. Part of the trustee's fiduciary duties involve protecting the interests of ESOP participants, so the trustee needs to explicitly understand how the proposed changes benefits the company and the account balances of all participants.
This process, much like initial ESOP transactions, involve time, effort, and thorough analysis. The benefit to the company can be tremendous and can free up capital for the company to remain competitive in the marketplace, find unique and meaningful incentives for top performers, pursue growth through acquisitions and invest in improved technology and resources, without necessarily sacrificing the culture of employee ownership. An ESOP company interested in exploring the benefits of a updating an ESOP for their situation should consult an experienced advisor.
This blog was originally published on November 10, 2015 and updated on March 12, 2021 for accuracy.