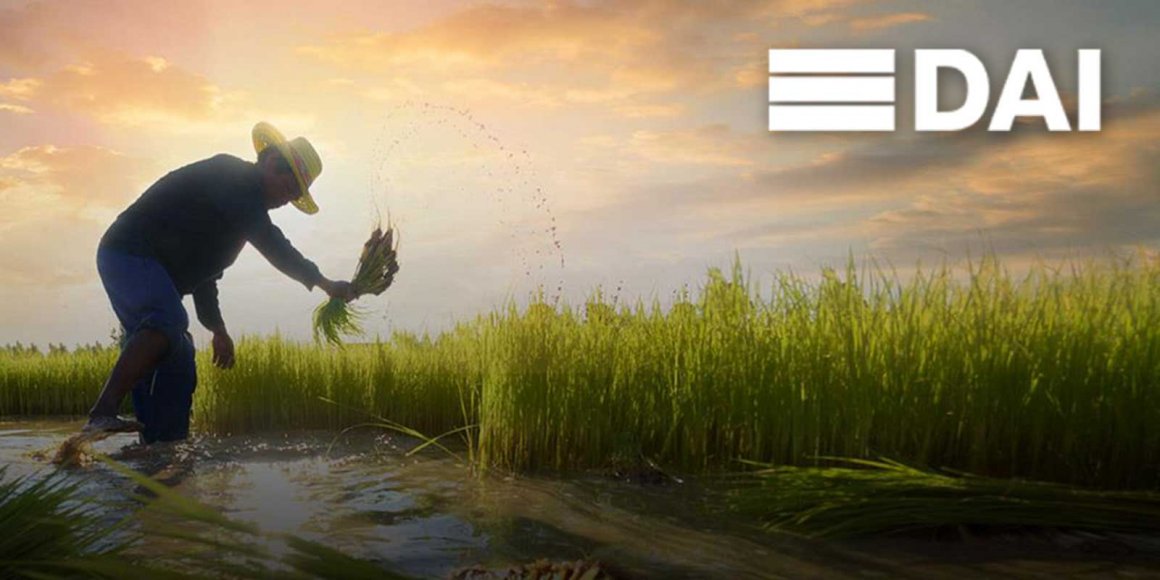 July 2016
ButcherJoseph & Co. advised DAI Global, LLC ("DAI" or the "Company") on the optimization and recapitalization of its Employee Stock Ownership Plan ("ESOP"). This transaction created a more inclusive form of employee ownership that will support DAI's continued growth objectives in all economic conditions, and further strengthen the Company's entrepreneurial spirit across a broader base of employees. Based in Bethesda, MD, DAI has served as a global development company tackling fundamental social and economic development problems for over 40 years.
James Boomgard, President and CEO of DAI, explained, "Employee ownership is an important part of the glue that holds a more global DAI together and has helped us become a leader in our field. By opening up new ownership options and bringing in new employee owners around the world, we will ensure that DAI remains a great place to work and a great partner for our clients in the international development community."
ButcherJoseph Managing Partner Keith Butcher expressed, "DAI is a fascinating Company, and we were committed to designing a more innovative structure that fostered long-term, global employee ownership. It was paramount for the structure to be both durable and expansive in coordination with the Company's strategic growth objectives."
Boomgard and Butcher, along with DAI's General Counsel Helle Weeke, presented a case study on the DAI ESOP at the Employee Share Ownership Centre ("ESOP Centre") annual European conference in Vienna, Austria in June 2016. The ESOP Centre is a non-profit member organization focused on education, international advocacy, and research in support of employee ownership.
DAI was recently recognized as a winner for Best Use of a Share Plan in a Private Company at the 17th annual conference of the Global Equity Organization ("GEO"). As a professional membership organization, GEO is dedicated to advancing the understanding of employee ownership plans.
About DAI Global, LLC
Since 1970, DAI Global, LLC has worked in more than 150 countries, delivering results across the spectrum of international development contexts, from stable societies and high-growth economies to challenging environments racked by political or military conflict.
About ButcherJoseph & Co.
ButcherJoseph & Co. ("ButcherJoseph") is an investment bank headquartered in St Louis with coverage in Chicago, Washington, DC, and Charlotte, NC. ButcherJoseph provides investment banking advisory services to middle market companies. With more than $7 billion in successfully completed Employee Stock Ownership Plan ("ESOP") transactions, ButcherJoseph & Co. is known as a leader in the ESOP field.