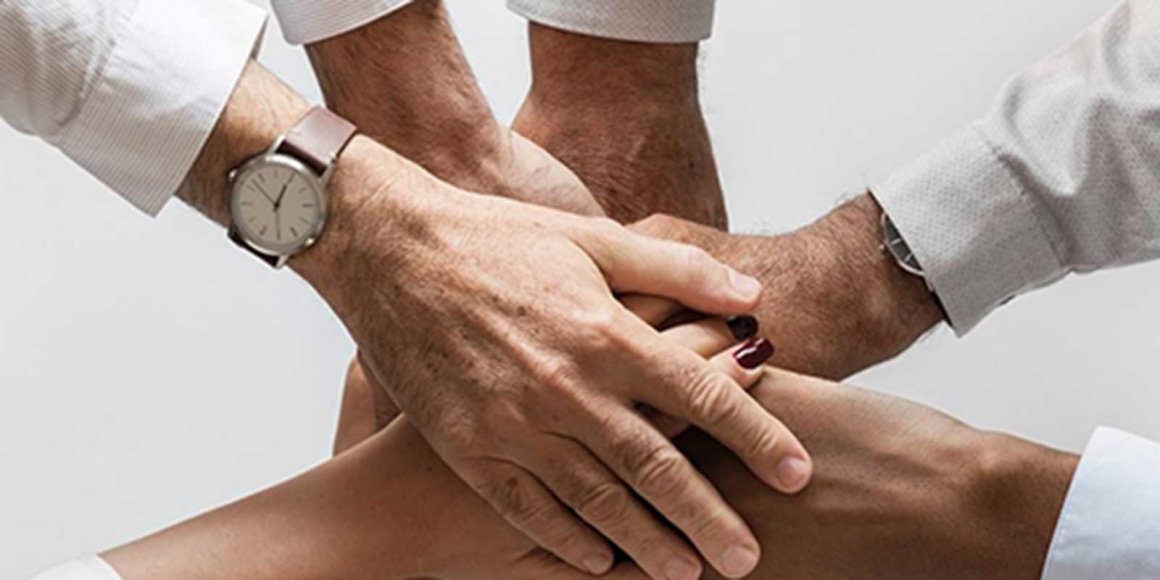 June 2019
Louis Kelso originally invented the ESOP in 1956 so newspaper chain employees could buy out the retiring shareholders. More than 60 years later, there are nearly 7,000 ESOPs in the US and more than 28 million American workers participating in employee ownership in some form, which means that employees now control 8% of corporate equity.
Jessica Rose, a co-founder of Fifty by Fifty, a ground-breaking initiative to reach 50 million employee owners by 2050, believes that "employee ownership could potentially solve some of the greatest social challenges out there today."
Although the number of ESOPs has been stagnant for decades, demographic trends say the time for scaling employee ownership may be now. It's anticipated that 2.3 million retired baby boomer business owners will sell or liquidate their businesses in the next two decades, and fewer than 13% have a documented exit strategy (Harvard Business Review).
Rethinking scalable employee ownership structures may help us capitalize on this historic opportunity. Employee ownership structures can be numerous and varied, from traditional ESOPs, worker cooperatives, employee ownership trusts to hybrid structures.
Interested in learning about the different ownership structures?
Flip through the SlideShare below:
Interest in Hybrid Ownership
The hybrid ownership model is simply a combination of direct and indirect ownership. There are no fixed proportions for the shareholding split, but typically, an employee trust will own a controlling stake to exercise control for the benefit of all employees. There are many benefits to this structure, but they are still unusual in the US. Although some US hybrid companies do exist. For instance, California solar company Sun Light & Power recently developed an "ESOP-erative," utilizing its own allocation formula to distribute the founder's stock to employees in addition to forming its Cooperative (Harvard Business Review).
At ButcherJoseph, we see hybrid ownership structures continuing to evolve in a variety of ways, including:
A move toward flexible, voluntary broad-based employee ownership opportunities
Trending toward out-of-pocket investment in true equity ownership by management teams
Increased ESOP ownership along side institutional investors and capital providers
Alberto del Pilar, Managing Director with ButcherJoseph goes on to state, "The future of employee ownership is only limited by our collective imaginations. The need for business ownership succession and employee recruitment and retention is driving the creative use of corporate finance and technology to develop employee ownership models that meet the very specific needs of privately-owned businesses across the United States."
Holistically, employee ownership is a bi-partisan strategy that everyone can typically agree has a positive, overarching effect. As Ronald Reagan stated, "I can't help but believe that in the future we will see in the United States and throughout the Western world increasing trends towards the next logical step, employee ownership. It is a path that befits a free people."
Sarah Stranahan, an associate at the Democracy Collaborative, goes on to say, "the intersection of a strong ethical message and employee ownership represents the sweet spot for good business–and something more companies should be aiming to achieve. We call businesses at this intersection 'next-generation enterprises' because they proactively address persistent problems, including income and wealth inequality, environmental degradation, worker exploitation, and lack of community accountability (Fast Company)."
Are you interested in pursuing an ESOP? Do you want to understand how to get the most out of your current ESOP? Let's talk!