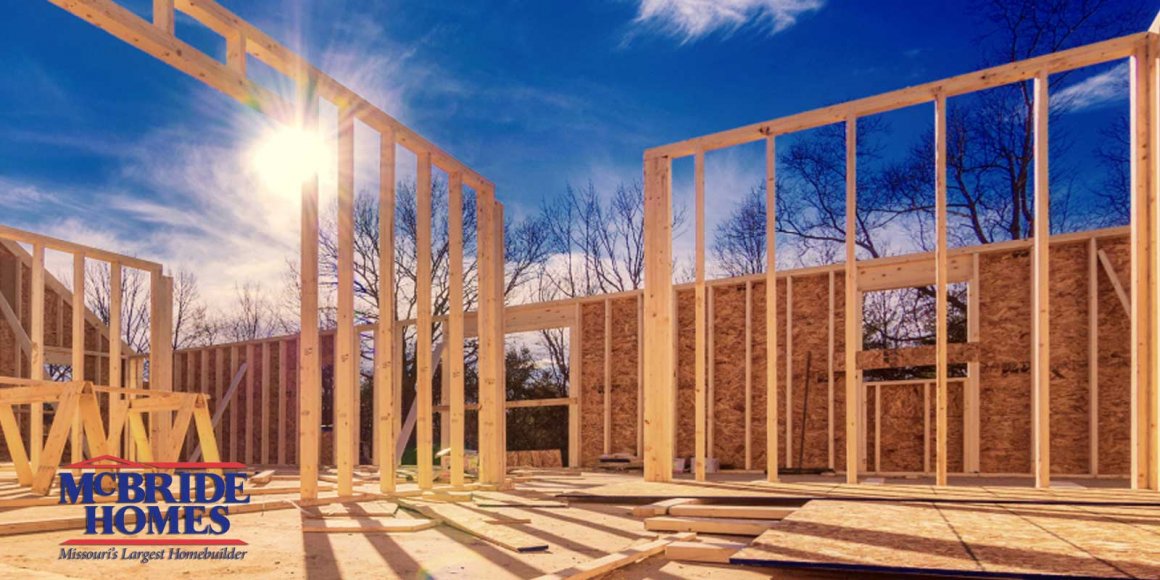 August 2015
ButcherJoseph & Co. served as the lead financial advisor to McBride & Son Companies ("McBride" or the "Company") in the sale of its Builder's Bloc subsidiary to an Employee Stock Ownership Plan ("ESOP"). The transaction officially closed on May 31, 2015.
ButcherJoseph Managing Director, Alberto del Pilar, shared, "We take great pride in our long-lasting client relationships and were honored to lead a second transaction for McBride. Our experience with employee buyouts allowed us to manage the complexities surrounding the sale through an ESOP. We are confident that this transaction positions Builder's Bloc for continued success as an independent entity while continuing the Company's commitment to employee ownership."
Kevin Deptula, President of Builder's Bloc, shared that, "This transaction opens the door for Builder's Bloc to expand our business operations, and employee owners will benefit greatly from these new growth opportunities."
McBride President John Eilermann, Jr. added, "Congratulations to the employee owners of Builder's Bloc. McBride & Son has thrived as an ESOP since 1988. I am confident that Builder's Bloc will also thrive as an Employee Owned Company and continue to provide quality contracting for homebuilders and general contractors throughout the St. Louis area."
About McBride & Son Companies
McBride & Son Companies ("McBride") was founded in 1946 by Joseph C. McBride and has grown into the largest homebuilder in St. Louis. McBride has the highest market share of any builder in any top 30 market and has been recognized as the largest union builder in the United States. McBride has been employee-owned since 1988.
About Builder's Bloc
Founded in St. Louis in 1946, Builder's Bloc brings to the construction industry more than one-half century of experience in commercial and residential construction. The Company's experienced construction managers and team of over 400 skilled craftsmen provide carpentry, foundations, flatwork, plumbing and drywall services.
About ButcherJoseph & Co.
ButcherJoseph & Co. ("ButcherJoseph") is an investment bank headquartered in St. Louis with coverage in Chicago, Washington, DC, and Charlotte, NC. ButcherJoseph provides investment banking advisory services to middle market companies. With more than $5 billion in successfully completed Employee Stock Ownership Plan ("ESOP") transactions, ButcherJoseph & Co. is known as a leader in the ESOP field.