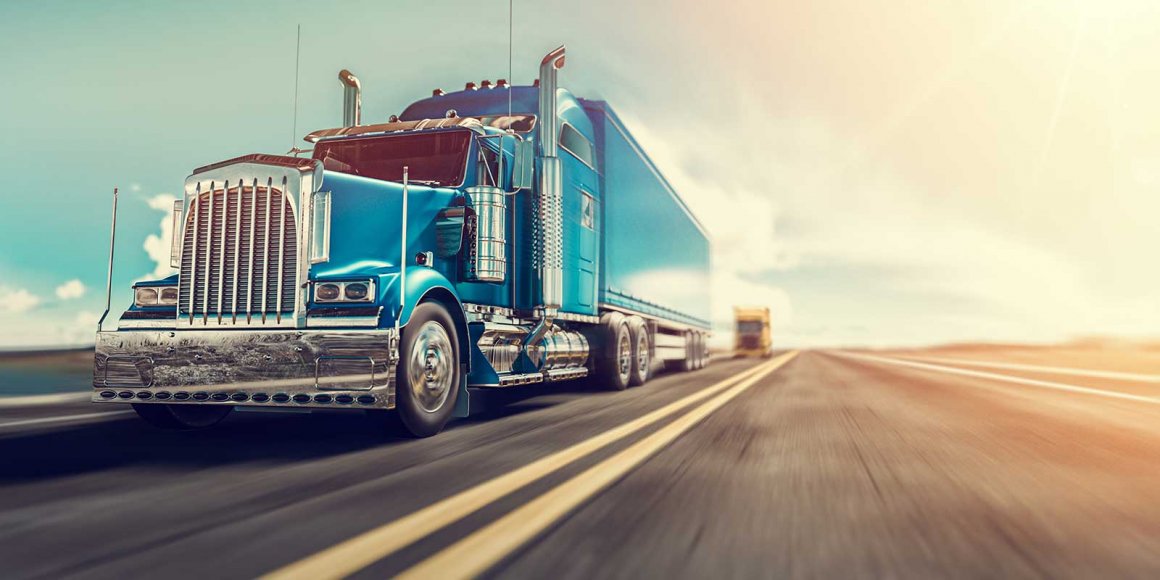 July 2014
In a post-recession economy, all business owners need to preemptively prepare their companies for ownership transition well before their retirement and understand the types of transactions that can facilitate a change in ownership. Establishing an appropriate succession plan reduces the chances that the company will fail after an owner leaves. Trucking company owners similarly need to create and implement an exit strategy to ensure their legacy and the continuation of their business, taking into consideration the logistical obstacles that are specific to trucking companies. Succession planning issues trucking company owners face include:
Who will take over?
Trucking company owners may feel that it is virtually impossible to retire because there is no one to take over the business. According to the Commercial Carrier Journal (CCJ), more than 40 percent of family-owned businesses will have a change of ownership control during any five-year period, meaning that owners need to be realistically prepared for the transition. Of these 40 percent, only 4 percent have developed an exit strategy.
Lacking an exit strategy puts the future of the business at risk. CCJ found that 65 percent of family-owned businesses don't continue after the first generation of owners, predominantly due to a lack of proper succession planning. Of the 1.2 million trucking companies in the U.S., many are family owned, according to the American Trucking Association. Fleet owners should partner with a trusted advisor who can help them identify their exit options, and how to effectively weigh all of the variables associated with a change in ownership. Without a thorough grasp of the advantages and potential changes related to a change of ownership, the owner's retirement or departure could result in an adverse outcome for the company's management team, employees and the owner's family members.
Timing
Many business owners struggle with the timing of their ownership transition. They may consider selling a portion of the business to an Employee Stock Ownership Plan (ESOP), allowing them to start taking some chips off the table before fully transitioning out of the company. Additionally, business owners may be able to optimize the company for greater profitability by working with a strategic advisor prior to executing any change of control transaction.
Most trucking company owners have spent the majority of their lives building their business. Deciding when and how to transition out of the business can be overwhelming and mentally draining. Working with experts who bring focus and discipline to a potentially chaotic process allows business owners to continue focusing on running their companies.
---
ADDITIONAL RESOURCES