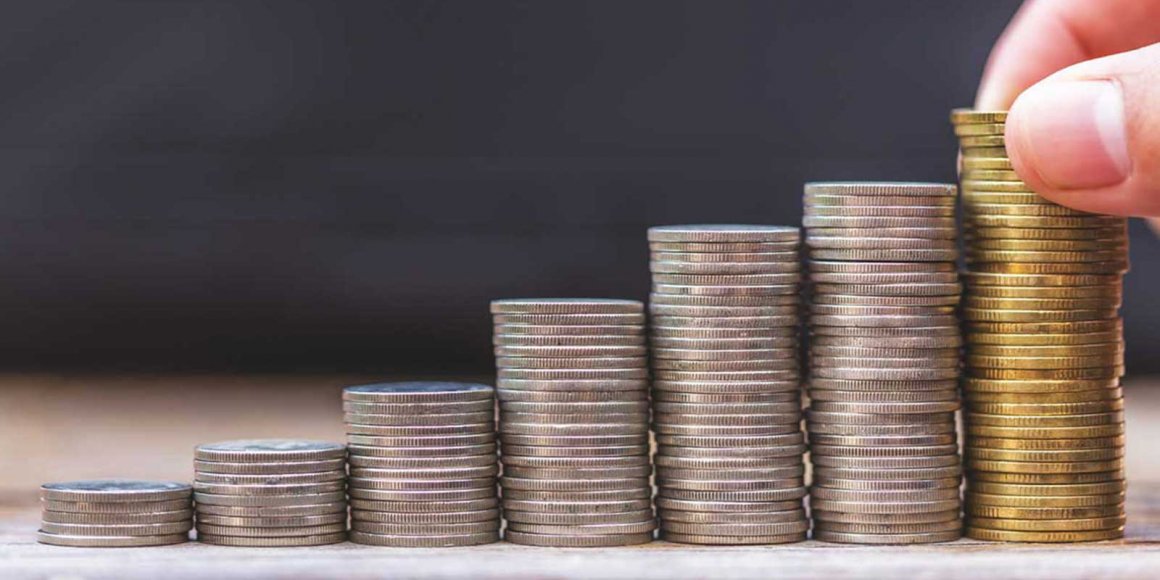 October 2014
For many business owners, figuring out how to keep worker morale high is an essential part of ensuring continued success. After all, happy, loyal employees are more likely to add to efficient and effective operations.
With that in mind, it makes sense that not only are more businesses planning to expand in 2015, according to a survey from consulting firm Korn Ferry, but they're also looking to reward staff with salary increases and year-end bonuses.
Seventy-one percent of executives said they plan to increase staff salaries during 2015, while 90 percent said they plan to give year-end bonuses. Thirty-six percent expect to increase bonuses this year, as well.
"Bonuses and salary increases underscore that there is a huge cost to replacing great people," Nels Olson, vice chairman and co-leader of Korn Ferry's board and CEO services practice, said in a recent press release. "Executives know this and there is incredible competition for talent. The bottom line for most companies is in top-line growth. Executives indicate that the number one reason they would increase hiring is an increase in consumer demand. In this environment, those who are driving sales and revenue are in a much stronger position to secure bigger bonuses and increases."
While there are no doubt employees will enjoy higher salaries and year-end bonuses, these are far from the only way to improve worker morale and loyalty. In fact, year-end bonuses are a much more short-term strategy when compared to others.
Interested in learning more about the benefits of employee ownership? Flip through the SlideShare below:
Retirement benefits are increasingly important to workers, and employee stock ownership plans represent a great way to provide employees with the benefits they crave while also giving them more incentive to focus on the success of the company. Through ESOPs, the better a business performs, the better workers will do when they cash out for retirement.
---
ADDITIONAL RESOURCES