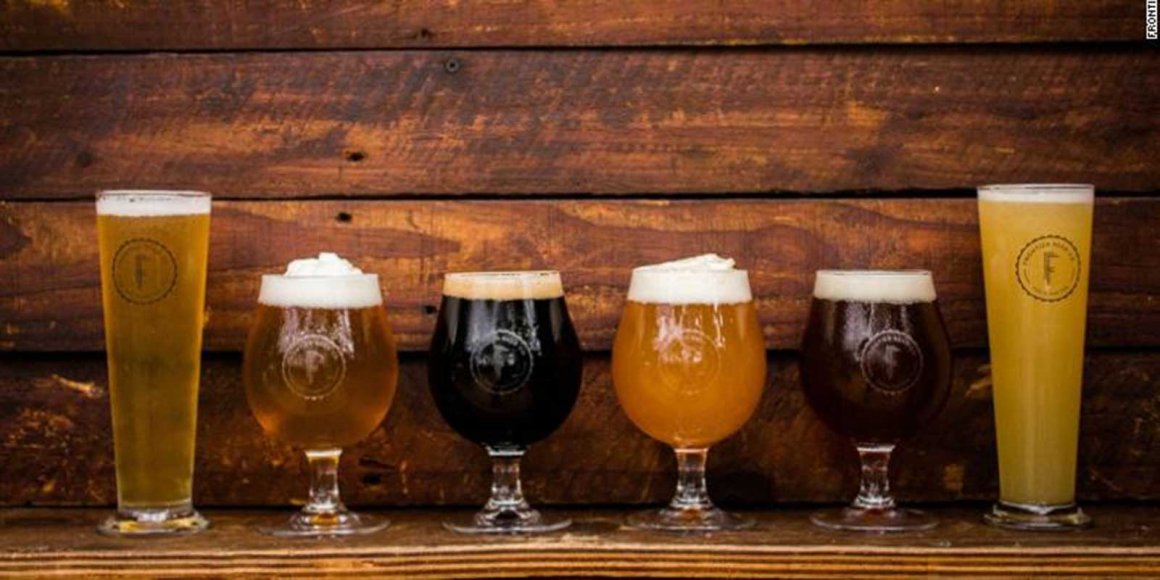 April 2017
The Colorado General Assembly recently passed House Bill 1214 which encourages employee ownership of existing small businesses. The bill specifically provides financial assistance to businesses converting to employee ownership and also directs staff at the Colorado office of economic development to be educated on the benefits of employee ownership. Some of Colorado's most influential brands, including New Belgium Brewing Co., have seen sales, distribution, and profits soar under the employee-owned business model.
As quoted by New Belgium Brewing Co.
"We believe that our dedication to high involvement culture and a loving, high performing workforce sets us apart. We believe that the collective is stronger than the individual and that informed coworkers will make responsible decisions."
"New Belgium knows that we are profitable, not in spite of our social and environmental efforts, but because of them. By gifting ownership in the company and investing in the happiness of our coworkers, the best of the best join our team and they give their hearts. A 93% retention rate is good for the bottom line."
As of 2015, New Belgium was the fourth-largest craft brewery and eighth-largest overall brewery in the United States, and today is 100% owned by an Employee Stock Ownership Plan (ESOP).
An Employee Stock Ownership Plan (ESOP) is an exit option that deserves the attention of business owners. An ESOP is a tax-efficient solution that allows the seller to obtain fair market value on the sale of his/her business, while also incentivizing and retaining the workforce. More key benefits include:
Certainty of sale
For owners who have struggled to execute a traditional sale process, ESOPs have a high likelihood of closing.
Tax-efficient structure
ESOPs can potentially enable a company to operate 100% tax-free.
Employee equity participation and talent retention
An ESOP allows employees to build meaningful wealth for retirement through participation in the equity value of the companyThrough equity participation, an ESOP clearly and deliberately incentivizes employee job performance and can serve as a powerful employee recruiting and retention tool.
Ongoing financial interest
ESOP transactions can offer selling shareholders an opportunity to participate as lenders in the transaction, collecting annual interest, but also holding warrant equity (providing a significant liquidity event at a later refinancing or sale).
Ongoing control
Sellers may remain active in the operations of the business for several years post-transaction. A sale to an ESOP preserves current management/employees and Company operations.
For the owner of a small yet successful brewery, a seller-financed ESOP offers several unique advantages when compared to a bank-levered ESOP or any other M&A transaction alternative:
A flexible transaction structure, plan design and closing timeline
The least invasive with regard to deal process – no competitor coming in and performing diligence or obtaining "trade secrets"
Overall, the least disruptive succession option
---
ADDITIONAL RESOURCES