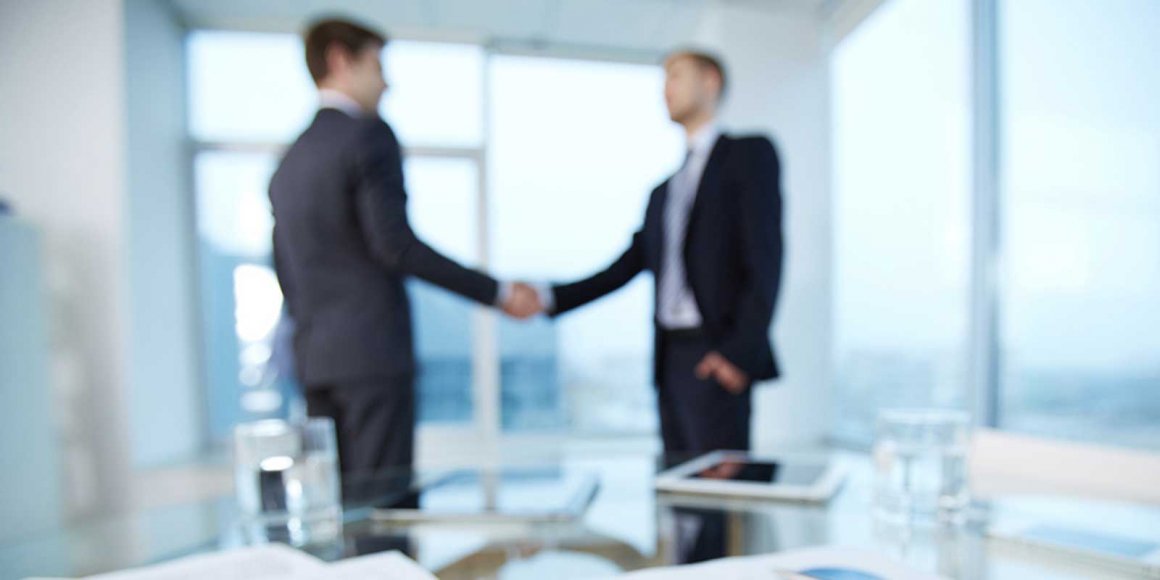 September 2014
Recently, private equity firms have had tremendous success in their fundraising efforts and now find themselves with an abundance of capital available for businesses. This is good news for business owners who are looking for an exit strategy. According to The Wall Street Journal citing data from Preqin, private equity funding reached a record $1.073 trillion in 2013, a huge jump from the $130 billion in 2012. As private equity investments have been performing well over the years, investors are eager to continue to partner with private equity firms, giving small business owners more opportunities for financing and expansion.
Selling to a private equity firm isn't always the first choice for exiting business owners, but it may be the best option for that particular business. Many business owners do not have an obvious successor to leave their business to, nor are they interested in negotiating a sale with one of their competitors.
A Controlling Interest
In general, private equity groups gain a controlling interest in their portfolio companies, which means that owners can be bought out if they want to cash out their shares. Private equity firms typically hold onto businesses for several years and strategically position the company to be sold for a profit. These firms will keep control over a business, but will often retain the same management. For business owners who wish to provide security to their management team and employees, selling to a private equity group can be a far more comfortable option than selling to a competitor who will seek to profit on the transaction through consolidation.
Some private equity groups are specifically interested in maintaining existing leadership in a portfolio company. In that case, business owners who are not ready to leave their role as head of the company can sell to a private equity firm, gain liquidity, and still retain control over their business. While they will remain a leader of the company, they must be willing to make some compromises if they sell the controlling share.
To determine if a sale to a private equity group is the best option for your company, it is imperative to engage an advisor to analyze all available options: selling to a competitor, selling to private equity, or selling to an Employee Stock Ownership Plan (ESOP), so that you are able to make an informed decision for your company.
---
ADDITIONAL RESOURCES