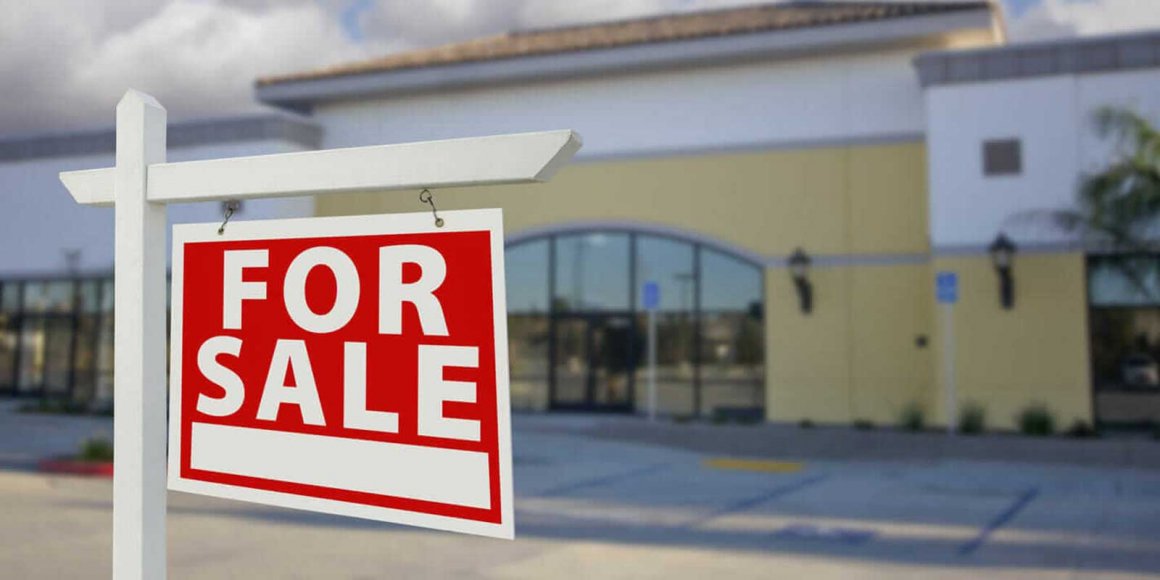 December 2015
Preparing to exit a business can be a daunting task. Once the seller has gone through the process of determining the right time to sell, it can take a considerable amount of time and resources to prepare for the transaction before finalizing all the details.
Here are a few tips for business owners when contemplating the sale of a business:
Ask for a helping hand
Some owners might compare the process of selling their business with selling a home. When a homeowner chooses to sell, the entire infrastructure of the housing market, with brokers, agents and banks, are all ready and willing to complete the sale. Each state has extensive legislation regarding the buying and selling of housing, while the majority of the paperwork for the process consists of standard, boilerplate forms.
This is not the case with selling a business. Selling a business is more complicated, and involves a variety of professionals at every stage of the transaction. Typically, a business owner will only undergo the process of selling their business once during their lifetime, leaving no room for a learning curve. Engaging a trusted advisor with significant experience leading transactions provides guidance and peace of mind in an overwhelming process.
Leave on your own terms
Successfully exiting a business means leaving when the time is right for both the business owner and the company, rather than waiting until external matters force the owner into retirement, such as an unexpected illness or an adversarial relationship with business partners. Having a plan in place early can allow the owner to leave on his or her own terms. Even if they may not be ready right away, drafting an exit strategy early on will better prepare a business owner when it is time to sell.
Be engaged in the process
Not every business eventually sells, but the ones that do rely on owners and their advisors to be involved in the process and willing to go the extra mile to get the deal done. Some transactions may take anywhere from 6 months to well over a year to finalize. Owners who wait until they are already burnt out and ready to exit might find they don't have the energy to continue running the business while simultaneously preparing the company for sale. If the owner isn't fully engaged in the process at this late stage, the transaction will never come to fruition.
Ready to start planning your exit? Download our complimentary white paper to understand your exit planning options.
---
ADDITIONAL RESOURCES