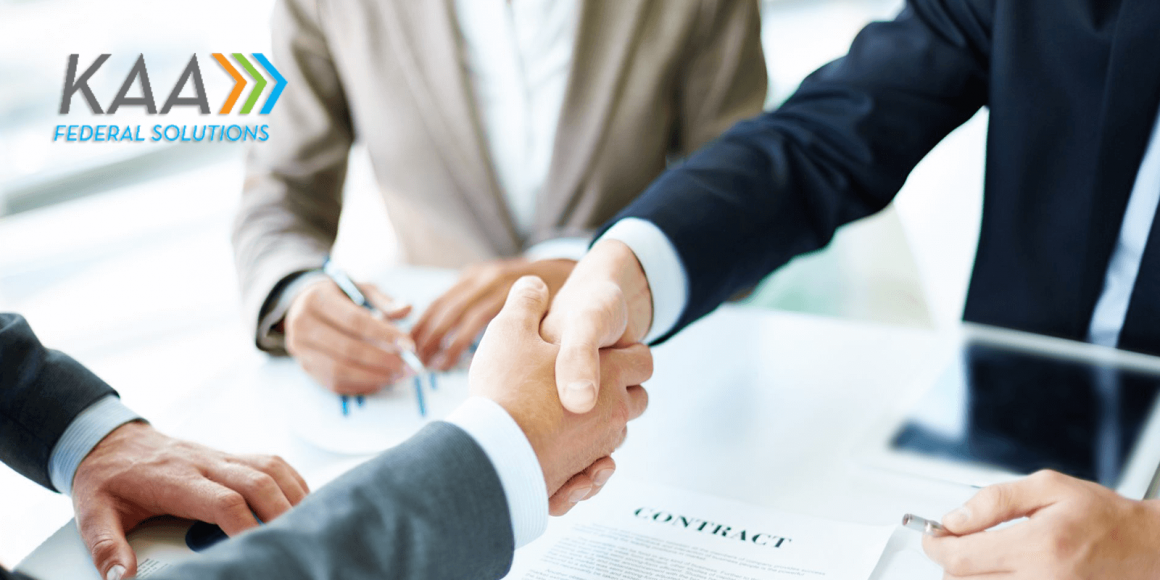 March 2012
Butcher Joseph Hayes, specialists in ESOP transactions and other merger and acquisition related transactions, served as exclusive financial advisor to Kelly, Anderson and Associates, Inc. (KAA, Inc.) on its most recent sale to their Employee Stock Ownership Plan (ESOP).
Kelly, Anderson and Associates is now 100% employee owned.
This is the final-stage transaction that was part of a strategy that began in 2003, when Jim and Nancy Kelly began to plan for their succession and sold 49% of their stock to an ESOP in order to provide their employees the incentive to grow the company.
"It worked, and it worked exceedingly well," says Jim Kelly, founder of KAA. "Nancy and I wanted to provide a financial benefit to the team that helped grow this business over the years; and we were looking to gain liquidity for our investment in the company we started in 1984. With the plan in place, we were able to recruit and retain our perfect successor and President, Tim Vigotsky."
Tim understood the benefits associated with working with KAA from his experience in being a client when he was Director of The National Business Center at the Department of the Interior and Associate Director of the Bureau of Engraving and Printing, Department of the Treasury.
"Becoming a 100% ESOP-owned company positions us for future growth and is a great incentive that our astute employees understand will benefit them financially," said Tim Vigotsky, President and CEO of Kelly Anderson. "The ESOP allows us to retain our talented staff for many years providing long-term stability while also giving us the ability to recruit the highest caliber professionals looking to work in a stimulating and challenging environment."
Kelly, Anderson & Associates provides strategic management and business development services to organizations, from large multi-national companies to small businesses, who are seeking to provide their products and services to governments – U.S. Federal, State, Local and International.
Headquartered in Alexandria, Virginia, Kelly Anderson brings hands-on knowledge of all major Federal government agencies to both private sector and government clients through a nationwide network of hundreds of expert consultants, most of whom are former federal executives, managers and technical experts.
Joe Strycharz, a Managing Partner with Butcher Joseph Hayes, commented on the transaction saying, "Unlike other potential exit strategies, the sale to the ESOP provided a winning solution for all parties. The ESOP fulfilled the liquidity strategy for the owners at the same time it provides exceptional benefits for the employees who enjoy an equity benefit in the company."
Holland and Knight served as legal counsel for KAA.