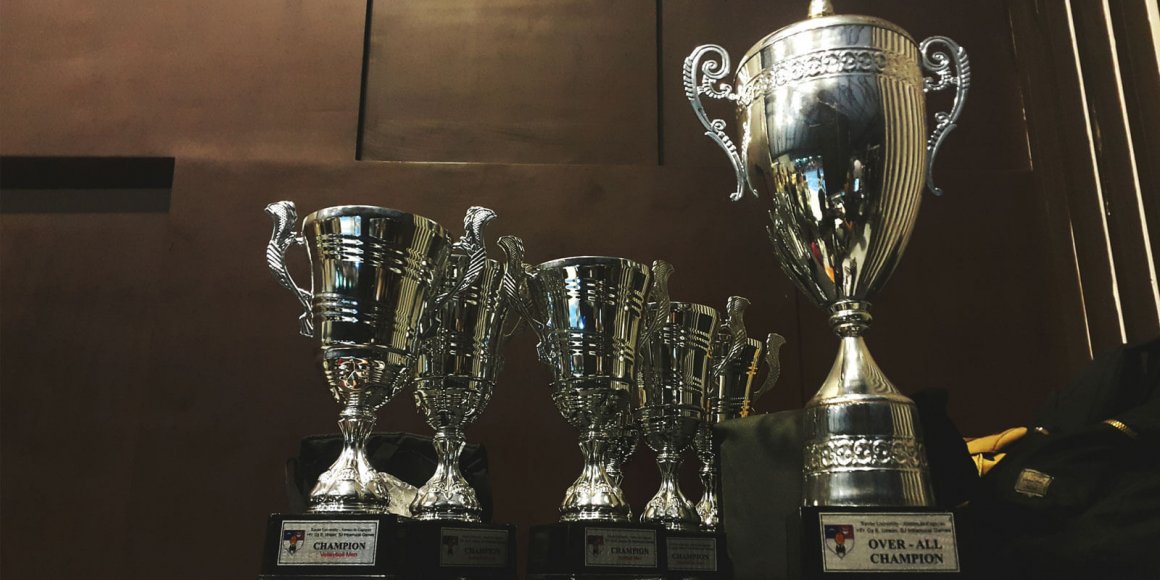 September 2019
ButcherJoseph & Co. received five finalist nominations for the 18th Annual M&A Advisors Awards: Debt Financing of the Year for the financing of Midwest Equipment Company and Destinations by Design ("DBD"), M&A Deal of the Year ($10MM-$25MM) for the Sale of Midwest Equipment Company to an Employee Stock Ownership Plan (ESOP), M&A Deal of the Year ($50MM-$75MM) for the Sale of DBD to an ESOP, and Professional Services Deal of the Year for the Sale of DBD.
The winners will be announced at the 18th Annual M&A Advisor Awards Gala on Tuesday, November 19 at the New York Athletic Club in New York.
"Founded in 1998, The M&A Advisor introduced the awards program in 2002, Since then, we have been recognizing our industry's most notable dealmakers, firms, and transactions. Today's geopolitical climate presents our industry professionals and the businesses they serve with unique challenges," said Roger Aguinaldo, founder of The M&A Advisor. "This year's finalists exemplify the fortitude, perseverance, and ingenuity required not only to get the deal done but to excel in the field of mergers and acquisitions. It is truly an honor for The M&A Advisor and for me, personally, to recognize the contributions of the 2019 award finalists."
ButcherJoseph has six professionals who have been individually recognized by The M&A Advisor through its Emerging Leaders Awards: Senior Associate Paul Tychsen (2019), Vice President Robert Reavis (2018), Vice President Carter Smith (2017), Director of Business Development Rose Thompson (2016), Director David Lake (2015) and Managing Director Alberto del Pilar (2014).
About The M&A Advisor
The M&A Advisor was created in 1998 to offer insights and intelligence on M&A activities. Over the past 21 years we have established the premier global network for M&A, turnaround, and finance professionals. Today, we have the privilege of recognizing the achievement of, and facilitating connections between the industry's top performers throughout the world with a comprehensive range of services.
About ButcherJoseph & Co.
ButcherJoseph & Co. is a boutique investment banking firm specializing in ESOPs, mergers and acquisitions, private capital sourcing and valuation advisory services for middle market companies. Our award-winning team of professionals has executed 200+ transactions exceeding $15 billion in total value. ButcherJoseph is headquartered in St. Louis with a presence in Chicago, Washington, DC, and Charlotte, NC.