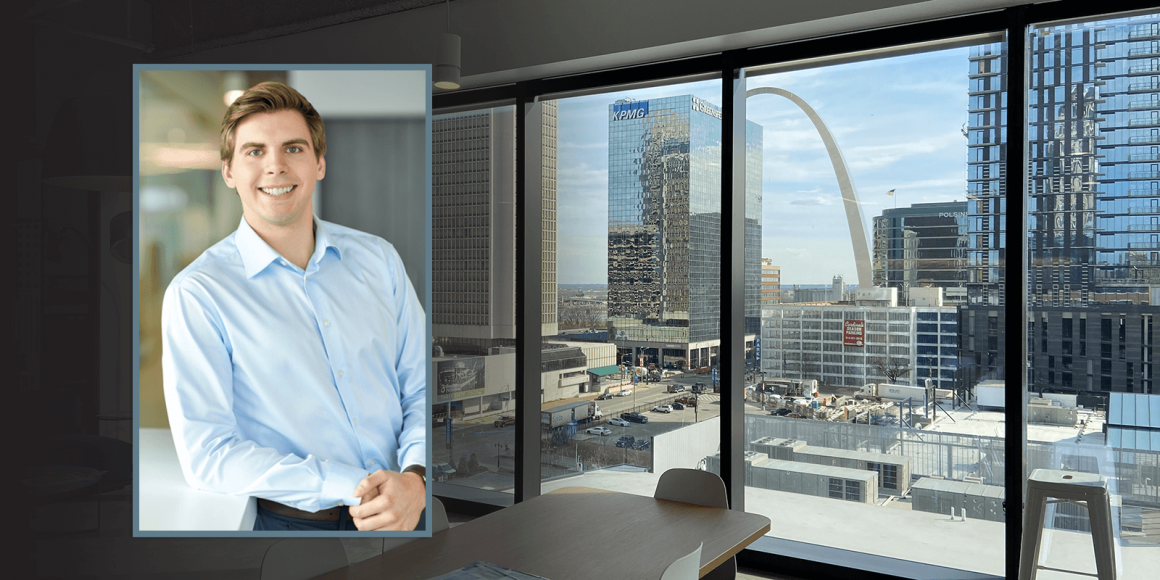 December 2020
ButcherJoseph & Co. is pleased to announce that Trey Dodd has joined the team as an Analyst. Dodd will work from the firm's headquarters in St. Louis. His responsibilities will include conducting financial analysis and developing materials in support of the firm's advisory and valuation practices.
"We're excited to have Trey join the team," said Keith Butcher, Managing Partner at ButcherJoseph. "His past experiences, education and background combined with his intellect and strong work ethic as a college athlete will be a strong addition to our team."
Dodd, a St. Louis native, originally joined the firm in Fall 2020 through the ButcherJoseph & Co. Internship Program. Prior to joining ButcherJoseph, Dodd worked as a Summer Associate with Moneta and was a student analyst with Brown Investment Group where he assisted in investment decisions related to the Brown University endowment fund.
Dodd has a Bachelor of Arts in Business-Economics from Brown University where he was a 4-year starter on Brown's NCAA Division I Ice Hockey team and was recognized as an AHCA All-American Scholar in 2019 and an ECAC All-Academic Student Athlete (2017-2020).
About ButcherJoseph & Co.
ButcherJoseph & Co. is a boutique investment banking firm specializing in ESOPs, mergers and acquisitions, private capital sourcing and valuation advisory services for middle market companies. Our industry recognized team of professionals has executed 200+ transactions exceeding $15 billion in total value. ButcherJoseph is headquartered in St. Louis with a presence in Washington, DC and offices in Chicago, Charlotte, Scottsdale, and Nashville.