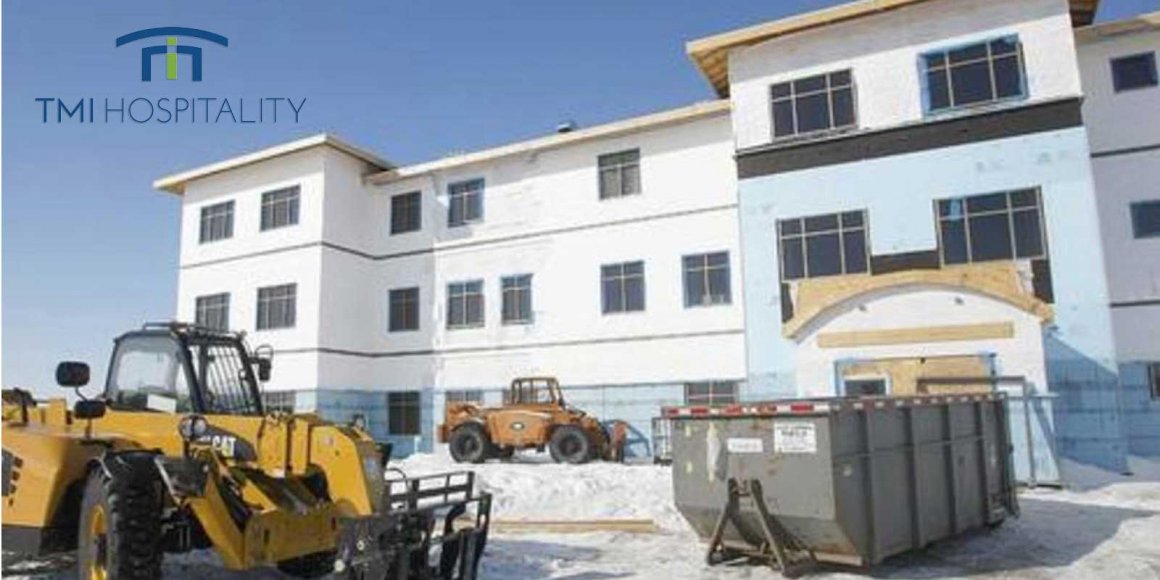 March 2015
ButcherJoseph & Co. served as one of the financial advisors to TMI Hospitality ("TMI" or the "Company") in its sale from the TMI Hospitality Employee Stock Ownership Plan ("ESOP") to Starwood Capital Group. The transaction officially closed on January 30, 2015.
ButcherJoseph Managing Partner, Keith Butcher shared, "It's no secret that ESOPs are complex structures, especially for large companies like TMI. We were honored to help the company with yet another engagement, and act in such a unique role during the transaction. We were able to align with the Board of Directors as a truly unbiased advisor throughout the entire process."
Other advisors to the Company and its Board of Directors included Citigroup Global Markets Inc., Hentschel & Company, Morrison & Foerster LLP and Morgan, Lewis & Bockius LLP.
About TMI Hospitality
Headquartered in Fargo, North Dakota, TMI Hospitality ("TMI") is a developer and operator of more than 180 select service and extended stay hotels across 25 states. The multiple divisions of TMI support the expanding portfolio through development, construction, services and management of its hotels.
About ButcherJoseph & Co.
ButcherJoseph & Co. ("ButcherJoseph") is an investment bank headquartered in St Louis with coverage in Chicago, Washington, DC, and Charlotte, NC. ButcherJoseph provides investment banking advisory services to middle market companies. With more than $5 billion in successfully completed Employee Stock Ownership Plan ("ESOP") transactions, ButcherJoseph & Co. is known as a leader in the ESOP field.