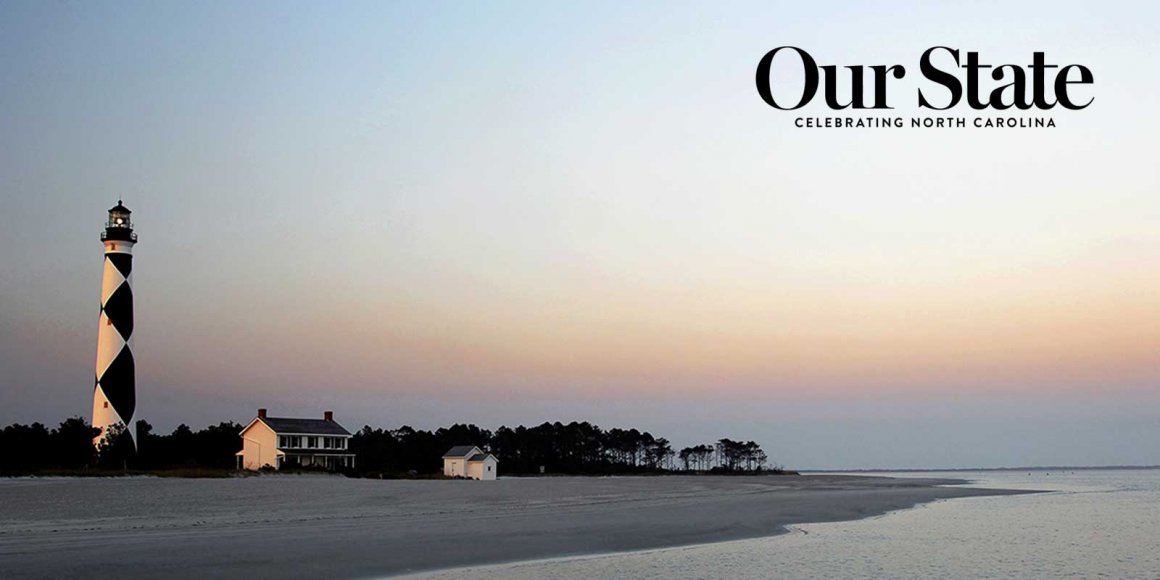 April 2018
ButcherJoseph & Co. served as the exclusive financial advisor to Mann Media Inc., doing business as Our State magazine ("Our State" or the "Company"), on its sale to The Mann Media Inc. Employee Stock Ownership Plan ("ESOP"). Headquartered in Greensboro, NC, Our State is a monthly publication featuring travel and history articles and photographs about North Carolina people, places and events. The transaction officially closed February 2018.
Our State's President and Publisher Bernard Mann expressed, "As the owner of Our State magazine since 1996, I knew that I did not want to sell the magazine to just anybody; it was important to me that I share the magazine's financial success with the very people who helped make the publication what it is today. Selling Our State to our employees allows me to do just that.
As any owner who's pursued a sale to an ESOP can attest, the process is highly technical and quite detailed, and I was very fortunate to work with ButcherJoseph & Co. Their team of professionals offered outstanding guidance and expertise throughout the entire process."
ButcherJoseph Managing Partner, Keith Butcher, emphasized, "Our State is a remarkable Company that's achieved very impressive success; their business model has proven to be both durable and compelling amidst evolving industry dynamics and technological trends. We were absolutely honored to work with another North Carolina business, and specifically with Our State's talented and tenured leadership in seeing the Company through a successful close."
About Our State Magazine
Based in Greensboro, NC, Our State magazine ("Our State") has been the trusted resource for all things North Carolina through its authentic storytelling and stunning photography since 1933. The monthly publication offers a colorful collection of stories and expertise of the beautiful state of North Carolina people, places and events. Originally known as "The State," Mann Media Inc. purchased the magazine in 1996, guiding the magazine to tremendous growth from roughly 23,000 subscribers to more than 170,000. With its devoted readership base, Our State is the largest paid publication of any North Carolina magazine or daily newspaper.
About ButcherJoseph & Co.
ButcherJoseph & Co. ("ButcherJoseph") is an investment bank headquartered in St. Louis with a presence in Chicago, Washington, DC, and Charlotte, NC. ButcherJoseph provides investment banking advisory services to middle market companies. With more than $7 billion in successfully completed Employee Stock Ownership Plan ("ESOP") transactions, ButcherJoseph & Co. is known as a leader in the ESOP field.