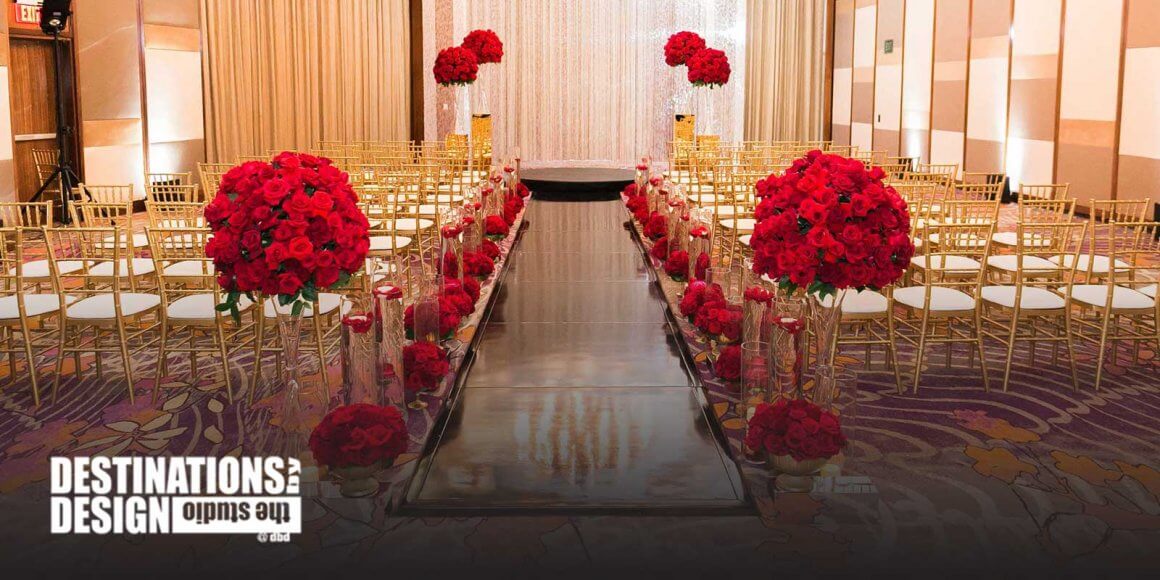 December 2018
ButcherJoseph & Co. served as the exclusive financial advisor to Destinations by Design ("DBD" or the "Company"), on its sale to The Destinations by Design, Inc. Employee Stock Ownership Plan and Trust ("ESOP"). Founded in 1990 and headquartered in Las Vegas, DBD is a leading provider of high-quality destination management and event services to the incentive and corporate markets.
"After 28 years of work, we are so proud of what this company has become. Being consistently recognized as one of the top destination management and event companies in the country was just the beginning," said Joyce Sherman Nelson, Founder of Destinations by Design. "We are confident that the implementation of the ESOP with 100% employee ownership is not only the perfect way to reward DBD employees for their contribution to this company but also ensures continuity in our quality of service and a smooth, long-term leadership transition."
Founders, Joyce Sherman Nelson, and Jim Nelson will continue as board members of Destinations by Design. The executive management team will remain in place in its current form with Joshua Ford as CEO.
Ford remarked, "We truly appreciated the guidance and support from ButcherJoseph. They helped us design a structure of employee ownership that will not only provide our staff with additional financial security and incentives but will also serve as a meaningful long-term investment in the future of Destinations by Design. The amount of passion DBD puts into our clients' dreams is our secret sauce, and now as owners, we are all responsible for the recipe."
ButcherJoseph Managing Partner, Keith Butcher shared, "We were honored to lead the transaction process for Destinations by Design. There are numerous aspects of the Company that align very well with employee ownership through an ESOP, including its consistent performance, a very experienced and deep management team, a passionate corporate culture, and its broad base of capabilities and expertise. DBD is a thriving industry leader with a fantastic reputation, and the ESOP is a great tool for preserving the Company's legacy and providing continuity amidst the Company's future endeavors."
About Destinations by Design
In operation since 1990, Destinations by Design (the "Company") provides high-quality destination management, event, and design services to the incentive and corporate markets. Recent clients include a large number of Fortune 500 companies, as well as many of the major hotels and casinos in Las Vegas. The company was founded by Joyce Sherman and James Nelson and is now 100% employee owned. The Company's commitment to excellence is embraced by each member of its staff and implemented into everyday operations, enabling Destinations by Design to establish an impeccable reputation for providing the finest service and creativity in Las Vegas.
About ButcherJoseph & Co.
ButcherJoseph & Co. ("ButcherJoseph") is an investment bank headquartered in St. Louis with a presence in Chicago, Washington, DC, and Charlotte, NC. ButcherJoseph provides investment banking advisory services to middle market companies. With more than $7 billion in successfully completed Employee Stock Ownership Plan ("ESOP") transactions, ButcherJoseph & Co. is known as a leader in the ESOP field.