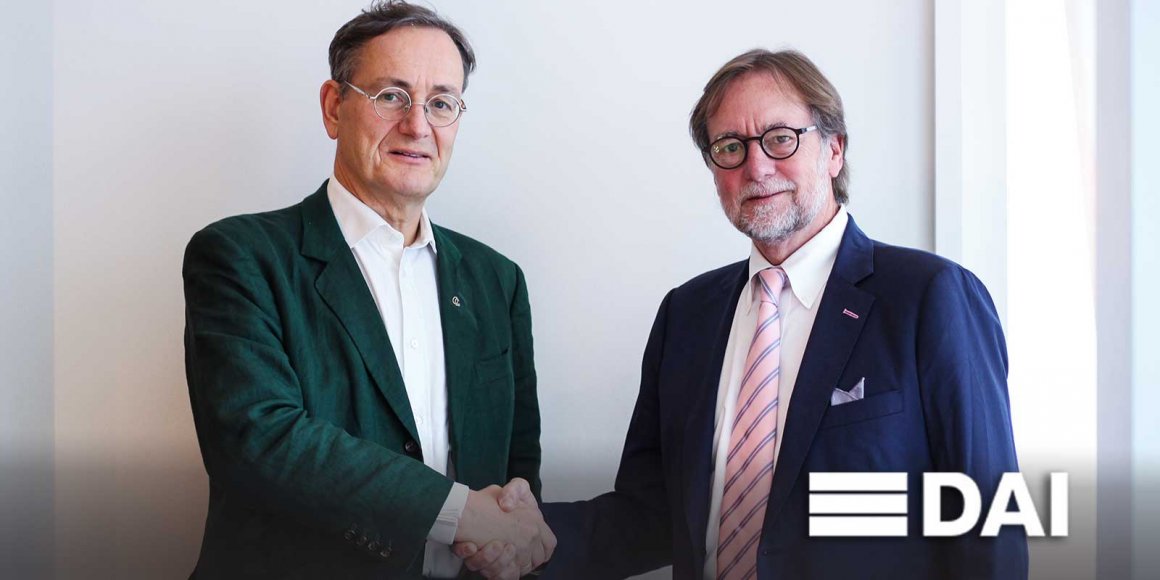 December 2019
ButcherJoseph & Co. advised DAI Global, LLC ("DAI" or the "Company") on the acquisition of Human Dynamics, a leading provider of development aid and consulting services to the European Union on behalf of emerging and developing economies globally. Human Dynamics is headquartered in Vienna, Austria.
"We are thrilled to be joining forces with Human Dynamics," said DAI President and CEO Jim Boomgard. "This combination makes us the leading EuropeAid contractor and marks a critical step forward in DAI's strategy to become the world's leading global development company."
ButcherJoseph Managing Partner Keith Butcher said, "Human Dynamics is a highly complementary acquisition for DAI, and we're confident the combined entity offers enhanced capabilities and greater value to the European development community."
The combined company now employs almost 100 corporate staff in its European business, overseeing a portfolio of more than 60 projects in dozens of countries worldwide from offices in Austria, Belgium, Bulgaria, Serbia, and Turkey.
Human Dynamics has been providing outcome-driven consulting services, financed largely by the European Commission, since 1995. The company's founder and Executive Partner, Bernhard Hulla, joined the DAI Board of Managers in January.
About DAI Global, LLC
Founded in 1970, DAI provides economic and social development solutions to businesses and governments worldwide. The Company is one of the leading U.S. consulting firms providing international development services and technical assistance to programs, projects, and institutions in developing countries and transition economies. Named one of the world's top 40 international development innovators, DAI works on the front lines of international development, tackling fundamental social and economic development problems caused by inefficient markets, ineffective governance, and instability.
About ButcherJoseph & Co.
ButcherJoseph & Co. is a boutique investment banking firm specializing in ESOPs, mergers and acquisitions, private capital sourcing and valuation advisory services for middle market companies. Our award-winning team of professionals has executed 200+ transactions exceeding $15 billion in total value. ButcherJoseph is headquartered in St. Louis with a presence in Chicago, Washington, DC, and Charlotte, NC. Learn more at butcherjoseph.com.