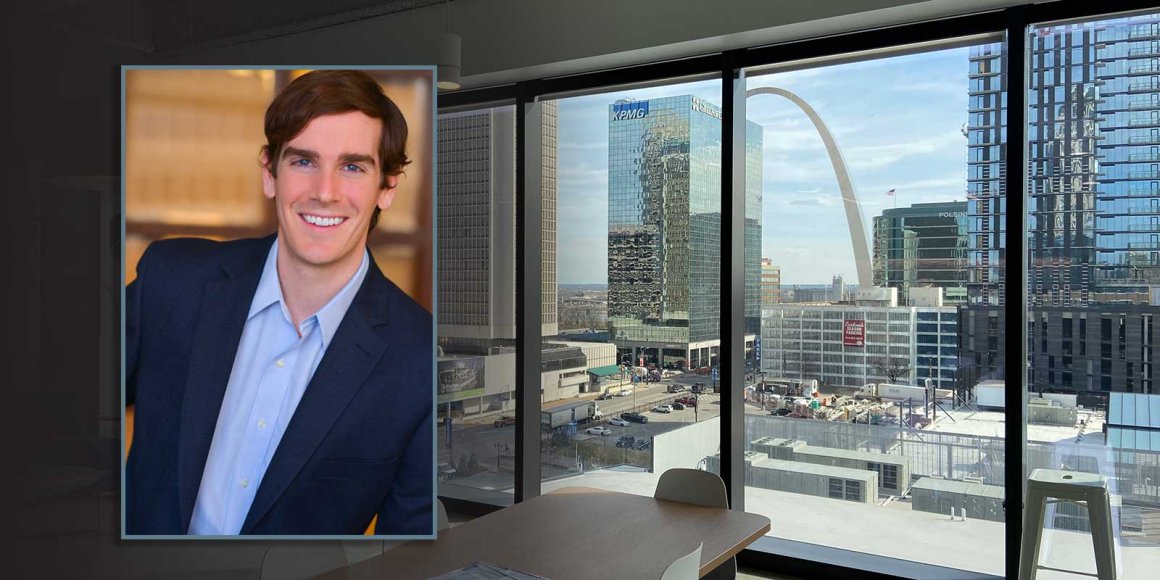 April 2013
ButcherJoseph & Co. is excited to announce the recent addition of Mr. Carter Smith to their banking team as an Analyst. Mr. Smith previously worked at Arch Grants in St Louis, helping launch the not-for-profit group that offers capital and business support to entrepreneurs.
Carter's responsibilities, in support of the Butcher Joseph advisory business, include conducting financial analysis, providing research support and assisting in the development of pitch-book materials.
"We're excited to have Carter join the team," said Ray Tarasi, Chief Operating Officer at Butcher Joseph. "His past experiences, education and background combined with his intellect and strong work ethic will be a great addition to our team."
Carter has an MBA from Washington University, Olin School of Business in St Louis and an undergraduate degree from Princeton University. Carter also attended the prestigious Eton College in Berkshire, England.
Butcher Joseph Hayes is an investment bank focused on providing investment banking advisory services to middle-market privately held businesses. The company is based in St. Louis and has a presence in Charlotte, Chicago, Pittsburgh, Washington D.C. and San Francisco.