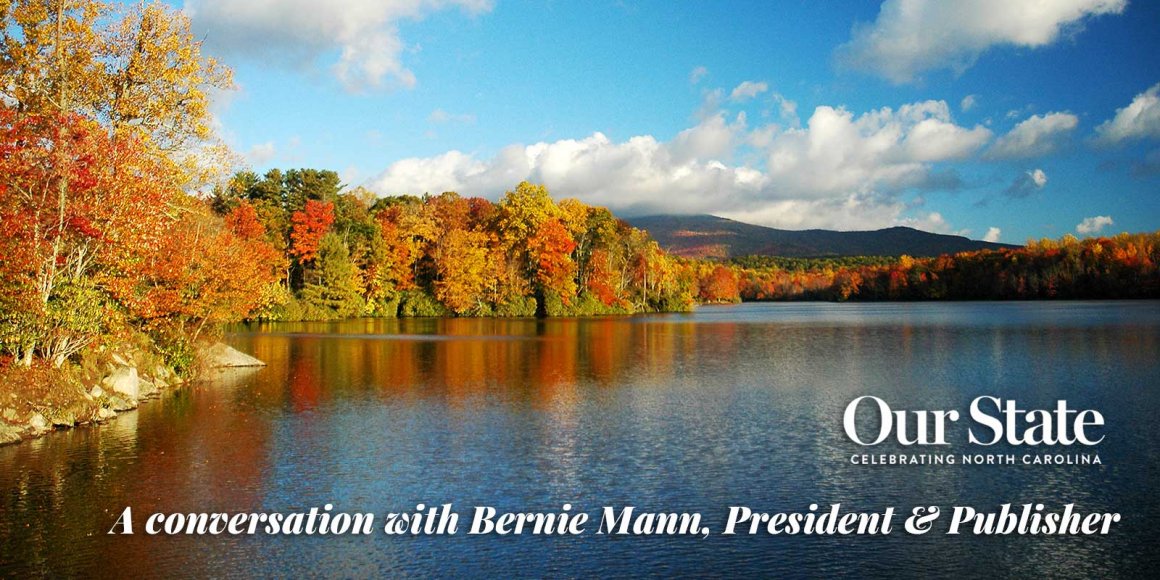 August 2019
Every business has a story and a unique outlook for the future. Our clients are no different.
We had the pleasure to work with Our State Magazine on their sale to a 100% Employee Stock Ownership Plan (ESOP).
We recently checked in with Bernie Mann, President & Publisher of Our State, one of the largest state publications in circulation, to tackle his insights on:
employee ownership and what it means for him and his company
opportunities and challenges for the future of publishing
how his company adapted since the last economic downturn
Bernie also addresses important questions for all business owners to consider about the future.
Download Bernie's interview to learn more about the Our State story.