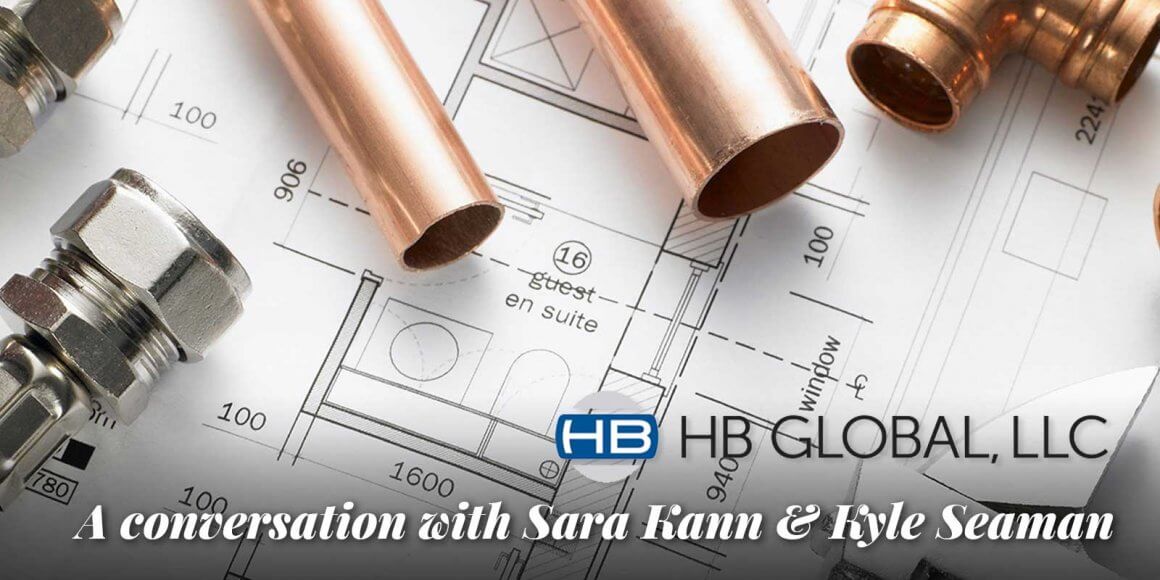 October 2019
Every business has a story and a unique outlook for the future. Our clients are no different.
Since 1914, HB McClure has served homes and businesses by providing premier residential, commercial, and mechanical design services. They have always been dedicated to empowering their employees to connect with their communities and to serve as trusted advisors to build lasting client relationships. In 2010, they sold their company back to its employees through an Employee Stock Ownership Plan (ESOP).
We sat down with Sara Kann, Corporate Development Manager, and Kyle Seaman, Senior Vice President of Corporate Development, to discuss:
the changing landscape of the industry
their aggressive growth strategy for the future
the impact of employee ownership on their company culture
Download Sara & Kyle's interview to learn more about the HB Global story.