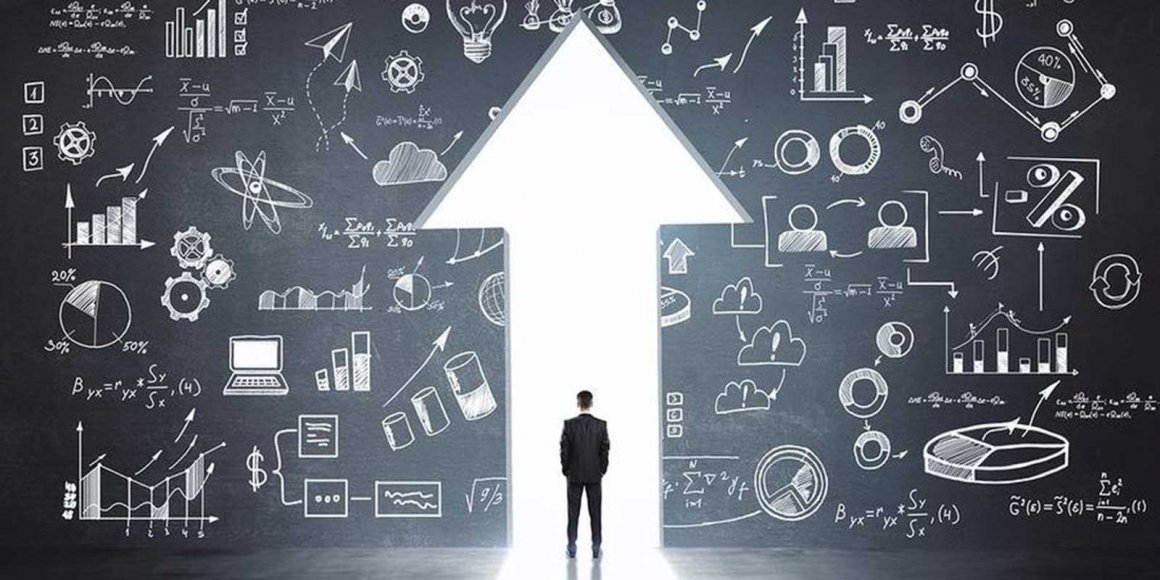 January 2015
The importance of a well-planned exit strategy cannot be underestimated. Yet, recent research conducted by the Exit Planning Institute shows that 66 percent of U.S. businesses have no such strategy, and 7 percent of those business owners don't have any kind of formal retirement plan.
Developing a plan is crucial in our current environment, as the Pew Research Center has found that every day, approximately 10,000 baby boomers are turning 65. By 2030, all baby boomers will have reached this age.
The entrepreneurial baby boomer generation is approaching retirement, and younger business owners can benefit from the lessons baby boomers are learning as they plan their exit strategies.
How to craft your exit strategy to meet your personal goals
Most business owners will likely consider similar criteria when developing an exit strategy.
First, a qualified successor should be identified. For many business owners, doing so may involve navigating sensitive company politics. This is particularly the case in a family-owned business. Creating a thoughtful plan well in advance of retirement can help reduce the friction that leads to sour relationships or resentment within the family.
Second, business owners should focus on how to best secure a comfortable retirement. This means carefully evaluating their business and taking steps to optimize the business for a sale, identifying potential buyers, and determining the best buyer to achieve both the selling shareholder's retirement goals and the business' continued success.
Shareholders will find three primary potential buyers for their business: their competitors or other strategic buyers, private equity groups, and their own employees through an Employee Stock Ownership Plan (ESOP).
As so many business owners quickly approaching retirement are learning, fully exploring options sooner rather than later is the wisest route to best understand their options and effectively position their company for a sale to the best buyer. Having an exit strategy is important, but choosing the right one is vital.
---
ADDITIONAL RESOURCES