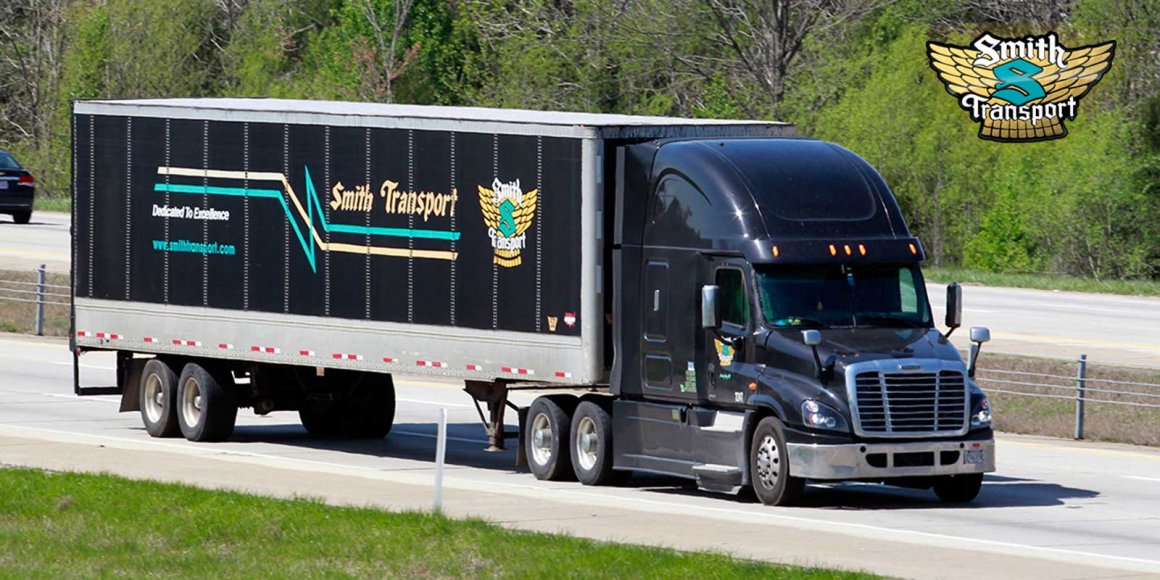 February 2015
ButcherJoseph & Co. served as the exclusive financial advisor to Smith Transport (the "Company") in its sale to the Smith Transport Employee Stock Ownership Plan ("ESOP"). The Pennsylvania-based Company provides a complete line of logistics services to businesses throughout the continental United States and Canada. The transaction officially closed on December 12, 2014.
Smith Transport's owner operator Barry Smith explained, "Employee ownership is the best direction for the future of Smith Transport. Sharing the success of the Company with the employees is a great way to reward all of our dedicated employees, and it will serve as a great tool for driver recruitment and retention."
ButcherJoseph Managing Partner, Joseph Strycharz commented, "Selling a company to its employees is a highly technical transaction, especially when it comes to raising the necessary capital. It was a privilege to work with Barry and his executive management team to facilitate the process and identify the right capital sources for such a great company like Smith Transport." Smith Transport represents ButcherJoseph's second trucking ESOP transaction within the last twelve months.
About Smith Transport
Smith Transport is a Pennsylvania-based Company providing a complete line of Logistics Services to businesses located throughout the Continental United States and Canada. The Company is uniquely postured to provide a Totally Bundled and Customized Third Party Logistics Package or Individually Tailored Service Offerings to meet the precise needs of the Customer.
About ButcherJoseph & Co.
ButcherJoseph & Co. ("ButcherJoseph") is an investment bank headquartered in St Louis with coverage in Chicago, Washington, DC, and Charlotte, NC. ButcherJoseph provides investment banking advisory services to middle market companies. With more than $5 billion in successfully completed Employee Stock Ownership Plan ("ESOP") transactions, ButcherJoseph & Co. is known as a leader in the ESOP field.