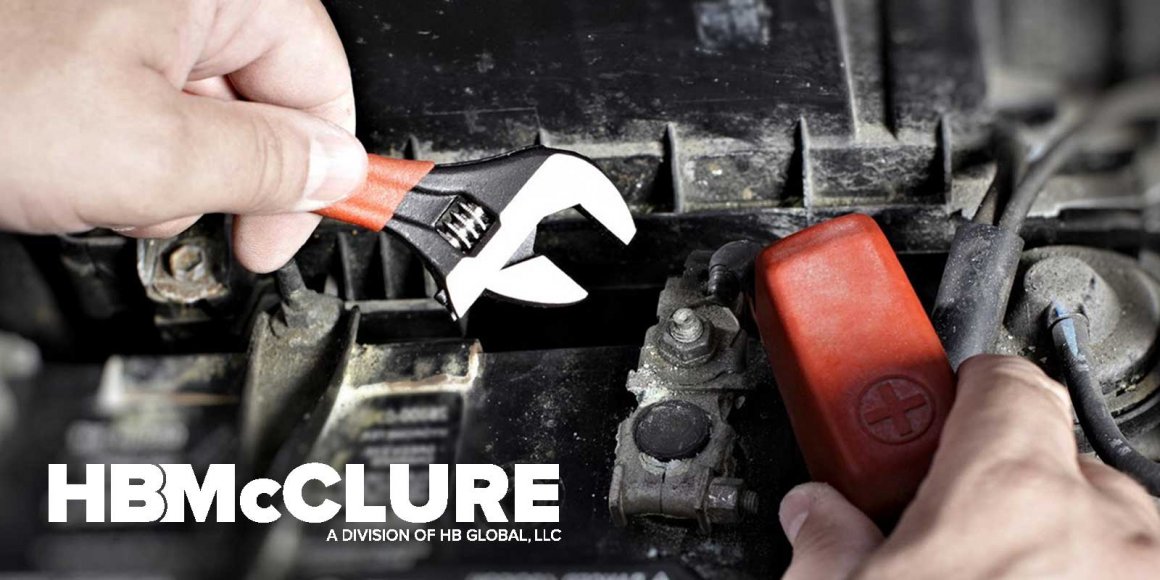 April 2018
ButcherJoseph & Co. served as the exclusive financial advisor to HB McClure Company ("HB McClure" or the "Company") on its acquisition of Nash Plumbing and Mechanical, LLC ("Nash"). The transaction closed November 2017. Headquartered in Harrisburg, PA, HB McClure provides heating, cooling, plumbing, electrical, fuel oil, propane, emergency, and home comfort services to homeowners and businesses throughout Central and Southeastern Pennsylvania.
HB McClure's president and Chief Executive Officer, Robert Whalen, commented, "As we pursue opportunities for growth, we are committed to fostering and protecting the core values we've worked to establish over the lifetime of our business. From our initial discussions with Nash's leadership, the cultural alignment and overlapping missions were evident. We were fortunate to work with such a thorough and talented team of advisors, including ButcherJoseph & Co. ButcherJoseph structured a sound transaction process that maximized our opportunity as an employee-owned company, and helped us position ourselves for even greater success."
Joseph Strycharz, ButcherJoseph co-founder and Managing Partner, stated, "We were honored to work with HB McClure, their advisors, and Nash's team to successfully complete this deal. As an ESOP-owned company, there were a number of considerations and varying levels of analysis required in order to assess the value creation opportunity. Acquiring Nash allows HB McClure to diversify and expand its end markets, and creates a greater pool of management experience and skillsets with Nash's leadership to pursue even larger commercial projects. This transaction truly aligns the incentives of the ESOP and its participants, and positions HB McClure for tremendous growth."
About HB McClure
Founded in 1914, HB McClure Company is a leading Pennsylvania-based mechanical contractor primarily providing heating, ventilation and air conditioning ("HVAC") services throughout the region. The Company serves a diverse base of customers both in residential and commercial applications, and currently has over 500 employees.
About ButcherJoseph & Co.
ButcherJoseph & Co. ("ButcherJoseph") is an investment bank headquartered in St. Louis with a presence in Chicago, Washington, DC, and Charlotte, NC. ButcherJoseph provides investment banking advisory services to middle market companies. With more than $7 billion in successfully completed Employee Stock Ownership Plan ("ESOP") transactions, ButcherJoseph & Co. is known as a leader in the ESOP field.