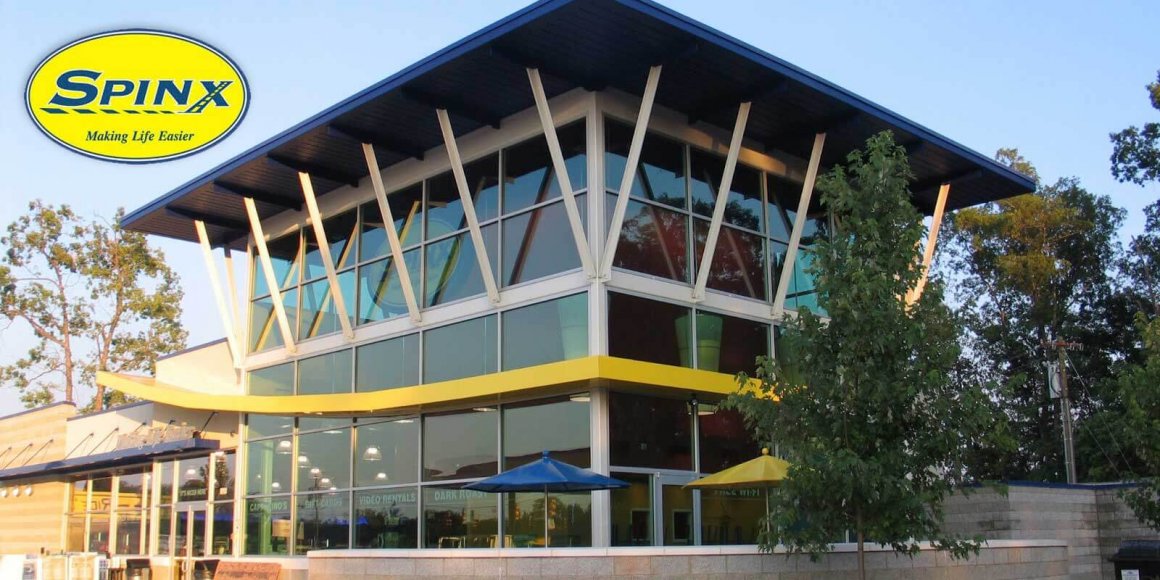 February 2012
On December 28, 2011 Stewart Spinks completed a partial sale of The Spinx Company to an ESOP (Employee Stock Ownership Plan) with advisement and structuring support from Butcher Joseph Hayes, a merchant banking company headquartered in St. Louis, Missouri.
The Spinx Company owns and operates the Spinx Stores, a leading convenience store chain serving North and South Carolina. Today, the company is the largest privately held gasoline-convenience retailer in South Carolina and is ranked among the top U.S. convenience-store chains in the country.
"This is a way for me to say 'thank you' to the associates for all they have done for The Spinx Co.," said Stewart Spinks, founder and CEO of The Spinx Company. "The associates are my new partners and I look forward to everything we will achieve."
The move to a partial ESOP will position The Spinx Company for continued growth and success in a highly competitive industry. In addition, it puts in place an employee benefit plan that enables employees to become part owners of the company for which they work.
With The Spinx Company's leading-edge technology and exceptional customer service, the company is "Making Life Easier" for customers. Headquartered in Greenville, S.C., Spinx operates 65 convenience retail stores with more than 700 associates in South Carolina and North Carolina.
"After looking at all the possible alternatives, the sale to an ESOP was the most effective way to achieve the objectives of the owners," said Keith Butcher, a Managing Partner with Butcher Joseph Hayes. "It created liquidity for the owners and rewards their loyal employees by providing them with an opportunity to benefit in the success of the business."