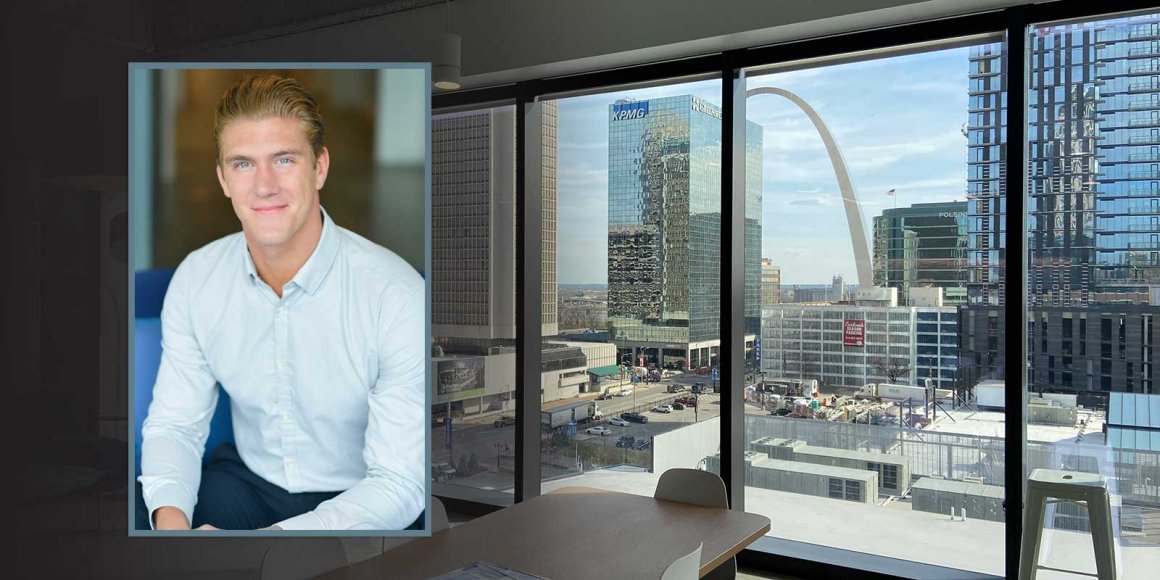 July 2020
ButcherJoseph & Co. is pleased to announce that Kevin Parker has joined the team as an Analyst. Parker will work from the firm's headquarters in St. Louis. His responsibilities will include conducting financial analysis and developing materials in support of the firm's advisory and valuation practices.
"We're excited to welcome Kevin to our growing team," said Joseph Strycharz, Managing Partner at ButcherJoseph. "He has an impressive record of academic and professional achievements that will undoubtedly contribute to our firm's ongoing commitment to client success. In addition, Kevin was a varsity athlete in college. Combining a rigorous academic schedule with the dedication of competing at the highest level of athletics is an unparalleled formula for success in business in our opinion."
Parker previously co-founded an Africa-focused startup investment firm called Kolanut Capital. He holds a Bachelor of Arts in Philosophy from Princeton University where he was a 3-year starter on the Princeton Varsity Wrestling team and was an NCAA Championship Qualifier in 2019.
About ButcherJoseph & Co.
ButcherJoseph & Co. is a boutique investment banking firm specializing in ESOPs, mergers and acquisitions, private capital sourcing and valuation advisory services for middle market companies. Our industry recognized team of professionals has executed 200+ transactions exceeding $15 billion in total value. ButcherJoseph is headquartered in St. Louis with a presence in Washington, DC and offices in Chicago, Charlotte, Scottsdale, and Nashville.